G. Courchesne Plumbing Inc. is a family-owned and operated plumbing and heating business that has been a part of the Montreal community for over 50 years. plumbing, heating, water heaters, and plumbing renovations—our team provides high-quality services in the residential, commercial, industrial, and institutional sectors.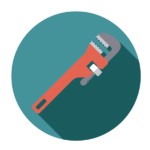 Certified experts 
Specialized in plumbing for more than 50 years, we offer our services in the residential, commercial, industrial and institutional sectors.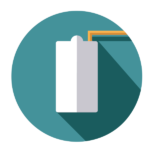 Best price guaranteed
We install Giant Expert Plus 8 brand 40 or 60 gallon water heaters. Find out about our advantageous prices, our practical payment methods and our extended guarantees!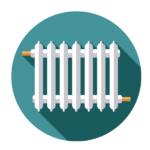 Heating
Specialized in heating in the residential, commercial, industrial and institutional sectors. Benefit from a qualified team!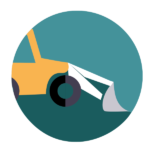 Replacement of sewer line and / or water supply. Do you need excavation to do the connection work to the city or other? We can help you
4 reasons to choose PLOMBERIE COURCHESNE
La plomberie G. Courchesne Inc. Over 50 years of experience
Committed to providing quality services at competitive prices Plomberie G. Courchesne inc. stay at the forefront!
Always attentive to your needs, and conscientious to ensure your satisfaction!
A family business, there is an atmosphere of pleasure and pride in the work accomplished.
Mathieu Bergeron,
Professionalism, Quality
The plumber did a good job and takes the time to explain things well. Super courteous. Quality work. Best plumbing company in the Montreal area. I recommend. Services: Repair of exterior systems, Repair of pipes
JP Loignon,
Professionalism, Quality, Value for money
The information is clear and organized. And Tony, the plumber who came to my house was courteous, clearly competent, he protected his working environment, he offered me clear solutions for my problem.
Mylene Ormerod,

Serious plumber, in 1 hour the problem was solved, despite the fact that it was going to be complicated. Another leak was also discovered and a second disaster was prevented. Thanks to Costas for his seriousness. Very clear on the prices also so no surprises, the receptionist was attentive and super nice. I recommend !!